Jury
Bito Founder and Creative Director, an important pioneer in Motion Design Asia.
In 2017, we will open up the visual awareness of Motion Design and the Golden Melody Awards Ceremony.
Committed to bringing Taiwan design to the world, 2017 as the Golden Point Design Award visual co-ordination, a new generation design awards convening, was also invited to be the German iF design award review.
After living in New York for 9 years, he worked as an art director at famous animation studios such as Brand New School and Suspect. His works have been recognized by more than 50 world film festivals and awards, and he has been broadcasted in New York TED.
In 2013, he returned to Taiwan to set up Bito, leading the team to win the Oscar ADC Animation Award and the Red Dot Design Award.
With design as the starting point, it continues to cross the border in the fields of art, film, music, toys and advertising.
▼Taipei in Motion _ 2017 Taipei Universiade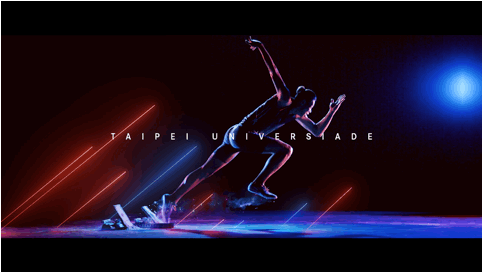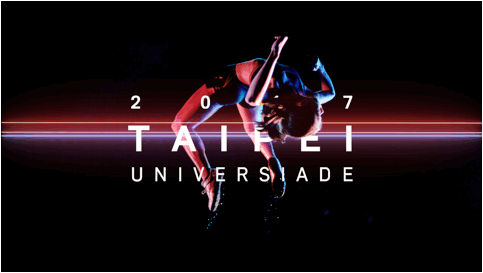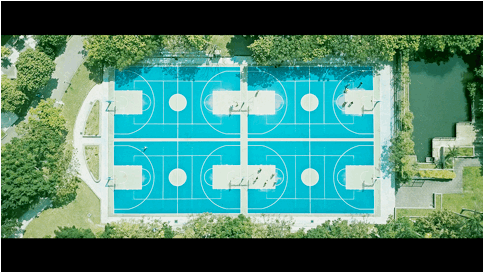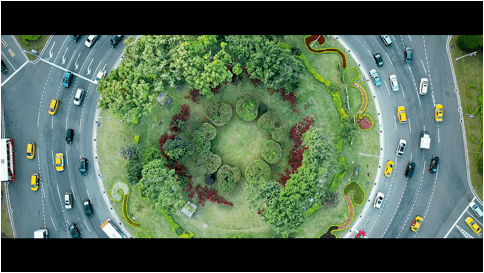 ▼+1 _ Taipei Metro Branding Film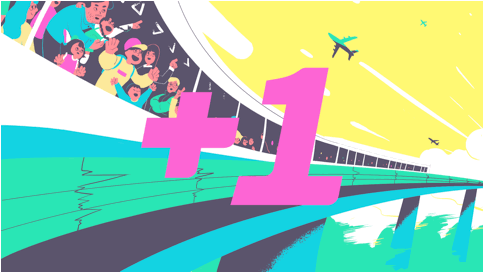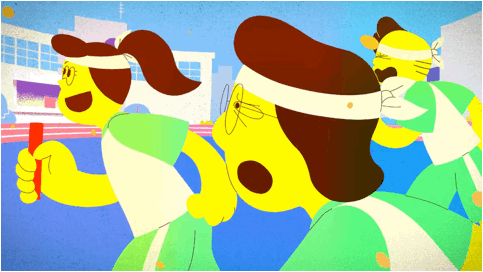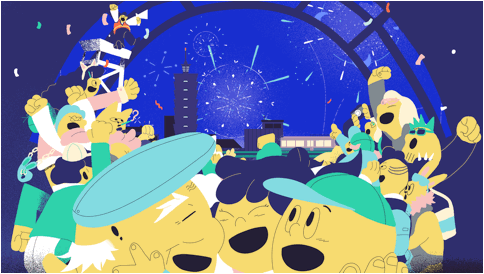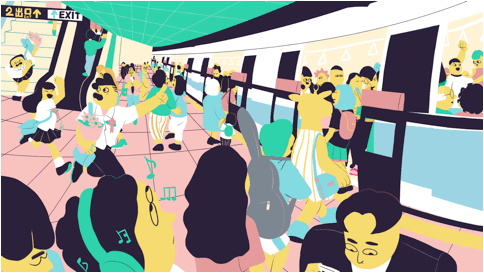 ▼Return to the Wild that You Are |台東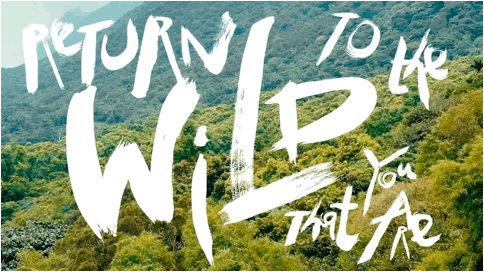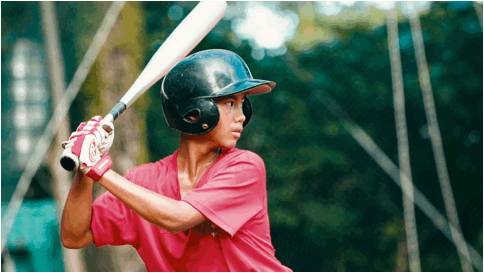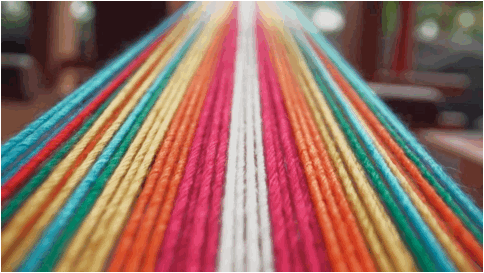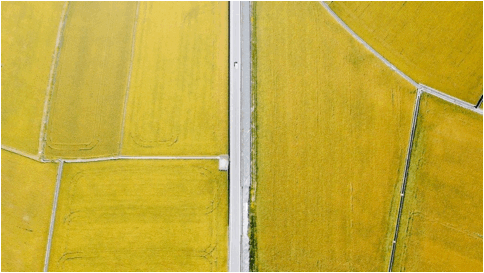 ▼Golden Pin Design Award 2016 Opening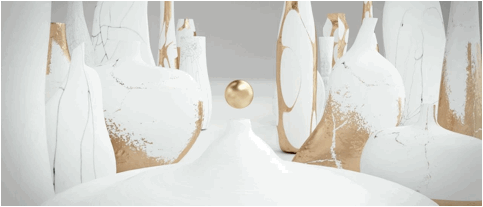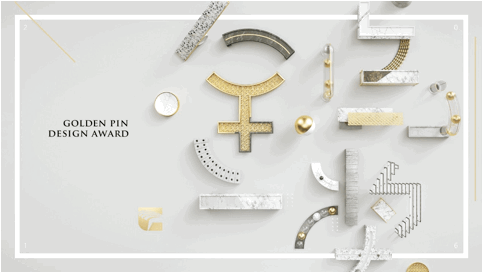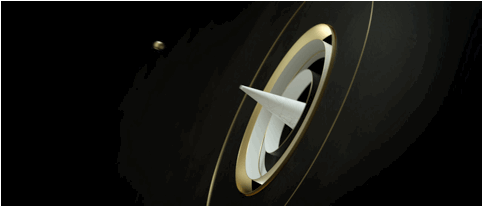 ▼金曲28 _ 2017 GMA